CUSTOMISED


LOGISTICS SOLUTIONS
Much more than a mask manufacturer, Klap is a partner that anticipates and seamlessly manages your health-protection needs, thanks to logistics solutions that can be adapted to your unique requirements.
>I OUR PROXIMITY AND RESPONSIVENESS:
This is what guarantees you the reasonable consumption and rapid availability of all of your orders. You enjoy all the advantages of the short supply chain for the production and delivery of your protective equipment (agility and environmental responsibility).
WE TAKE CARE OF LOGISTICAL ISSUES, THE MANAGEMENT OF STOCK (WHICH CAN BE OUTSOURCED), AND PRODUCT EXPIRY DATES.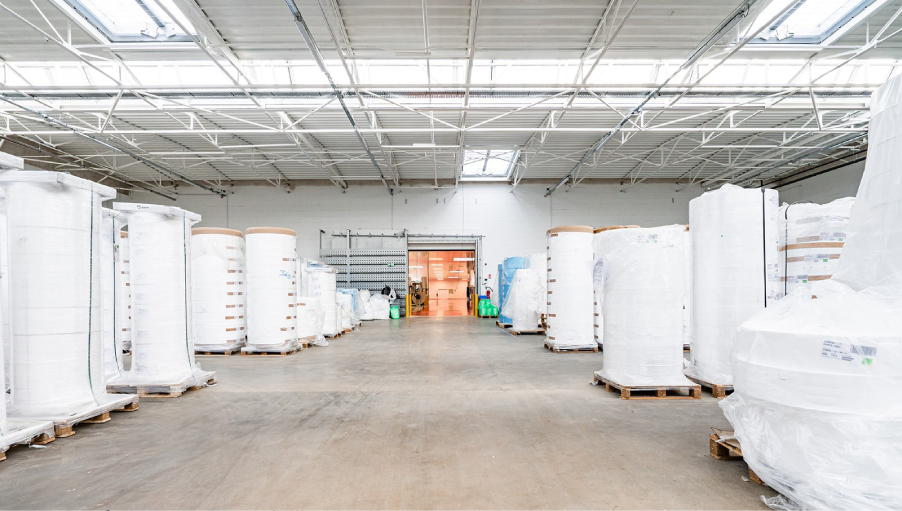 From stock management to delivery, we oversee all the issues related to your supplying of masks and other health-protection equipment.
>I FREE OF THESE CONSTRAINTS, YOU CAN WORK WITH PEACE OF MIND.