KLAP OFFERS
CUSTOMISED SOLUTIONS
Klap doesn't sell products, but health-protection solutions with high added value. What does that mean, exactly? Everything! Because our offering seeks to take care of all our customers' health-protection concerns.
WE OFFER YOU A REAL PARTNERSHIP TO MANAGE YOUR HEALTH-PROTECTION NEEDS – AND EVEN ANTICIPATE THEM.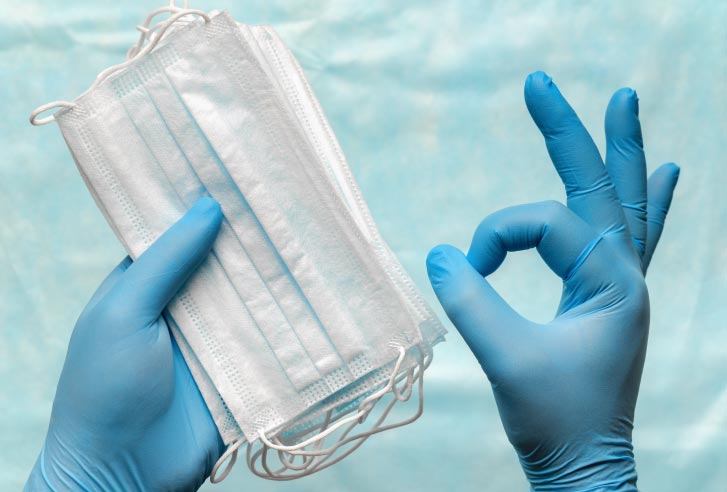 WE OFFER RESPONSIBLE AND CUSTOMISED SOLUTIONS.
We can therefore also search for all the protective equipment you need (including what we don't produce) at the best price and according to specifications and ethical requirements defined together with you.
KLAP'S COMMITMENT:
Offer you innovative and sustainable solutions that help the health-protection market evolve in the interests of all of its clients.